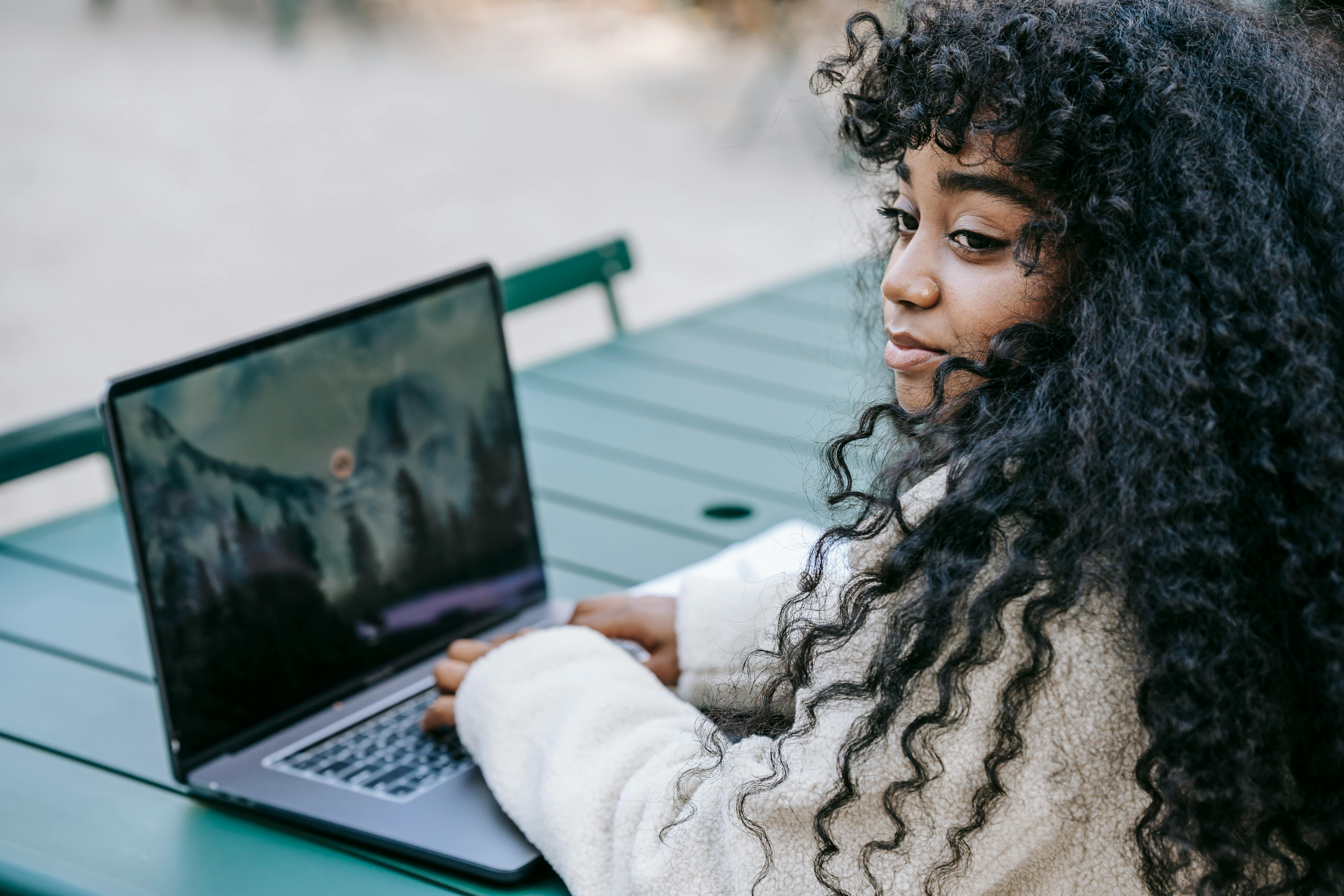 Healthy road trip menu and camping meal ideas
Traveling with food allergies can be challenging. And parents traveling with a child or children with severe food allergies need to plan ahead to ensure they have healthy food to feed the family while away from home.
Here is a list of some of our favorite foods to eat while traveling on long road trips, as well as while camping. We prepare some of the food ahead of time and freeze it to heat up on our 12v car stove on the way. Since we can't risk eating out at restaurants, or expecting to run into a health food store on back roads during our long road trips, this system has helped us get out of the house and on the road for miles. . Other great food options are now available in cans and packages at local health food stores, which is super convenient. I make all of our bread from scratch, including waffles, doughnuts, crackers, scones, pie crusts, etc., but many of these items are also available dairy-free and preservative-free at local health food stores. Here are some of our favorites:
Breakfast Breakfast that needs to be heated and that is vacuum sealed can be placed in an aluminum pan and heated on a lunchbox-type stove. If your child can drink goat's milk, then use goat's milk/cheese products, otherwise omit.
Eggs and toast served with fresh fruit, bacon, potatoes and juice
Breakfast bars (homemade, of course)
Pancakes and Waffles with Agava Syrup or Nectar served with Fresh Fruit, Bacon, Potatoes and Juice
French toast with syrup and powdered sugar served with scrambled eggs, bacon and juice
Bagel (homemade) served with mayonnaise, nitrate-free ham, tomato slice and goat cheese
granola on yogurt with slices of fresh fruit
gluten-free cereal with rice milk
Country skillet with diced potatoes, peppers, onions, tomatoes, goat cheese, topped with egg, salt and pepper
Snacks Healthy snacks that can be served cold with minimal effort include:
Nitrate Free Buffalo Jerky, Homemade Popcorn, Chemical Free Potato Chips, Pretzels, Homemade Cookies
Fresh fruit, apple slices, bananas, oranges, strawberries, grapes, fresh vegetables, carrot sticks, celery sticks, etc.
Nuts and dried fruit, dates, apricots, figs, plums, raisins, etc.
Canned fruit, baby oranges, fruit cocktail, applesauce, peaches, etc.
Lunch Each meal includes salad, fruit, vegetables, and a homemade muffin:
Sandwiches, egg salad, tuna salad, BLT, turkey and avocado bacon, ham and goat cheese, etc.
Pasta, pasta salad, macaroni salad, rice noodle soup, healthy soup cup, pasta with sauce, pasta with meatballs, pasta stew
Chicken pot pie, meat pot pie
Fun Food, Nitrate Free Corn Dogs, Homemade Gluten Free Chicken Wings, Fish and Chips
Dairy-free preservative-free homemade bun burger with ketchup, mustard, lettuce, tomato, goat cheese and fries, corn chips or fresh fruit
Fish and rice, salmon, tilapia, or other white fish
Dairy-free pizza – can be made ahead of time and heated on a 12V car stove on the go
Side dishes Any combination of the following side dishes is included with each dish:
Baked Beans – You can make these ahead of time or buy them in a can and heat them on your car's 12V stove.
Fresh vegetables: corn on the cob, broccoli, mashed potatoes, green beans, peas, etc.
Bread: rolls, toast with honey or jam, bread sticks, homemade cookies, etc.
Rice: white rice, brown rice, wild rice, Spanish rice, pilaf, couscous, etc.
Pita chips, corn chips, potato chips, pretzels or other chips without preservatives or dairy
Dinner entrees are served with two sides, made ahead, vacuum sealed, and heated in boiling water or on a 12V car stove:
Fish and rice – salmon, tilapia, trout, tuna, etc.
chicken and rice
Steaks – ribeye, strip, sirloin, etc. It is served with a baked potato, green beans, broccoli and a bun.
Mexican food: enchilada, tacos, bean burritos, tortilla soup, green chili, Spanish rice, etc. Served with Salad, Black Beans, Refried Beans, Rice, French Fries and Salsa.
chili with cornbread
Chicken pie
Stew, roast beef, chili, Sloppy Joes, etc. Served with salad, vegetables and a bun
Meals on the Go These meals are pre-cooked, vacuum sealed, frozen and ready to heat on a 12V stove on the go. Cooking time varies from 30 minutes to 1 1/2 hours. Simply heat it on a 12V car stove, camp stove, or boil in hot water and eat with a side dish.
Mexican food – burritos, enchiladas, tacos, beans and rice
Italian food: pasta, pizza and soups.
Irish Food: Stews, Pies, Mash
Fish – shrimp, salmon, crab
Beef: stews, steaks, chili, hamburgers
Chicken – roast, fingers
Sandwiches: tuna, egg, PB and J, ham, turkey, BLT's
Snacks: chips, crackers, fruit, fresh vegetables, breakfast bars, granola, cookies
Desserts: tarts, cobblers, applesauce, fruit, cake