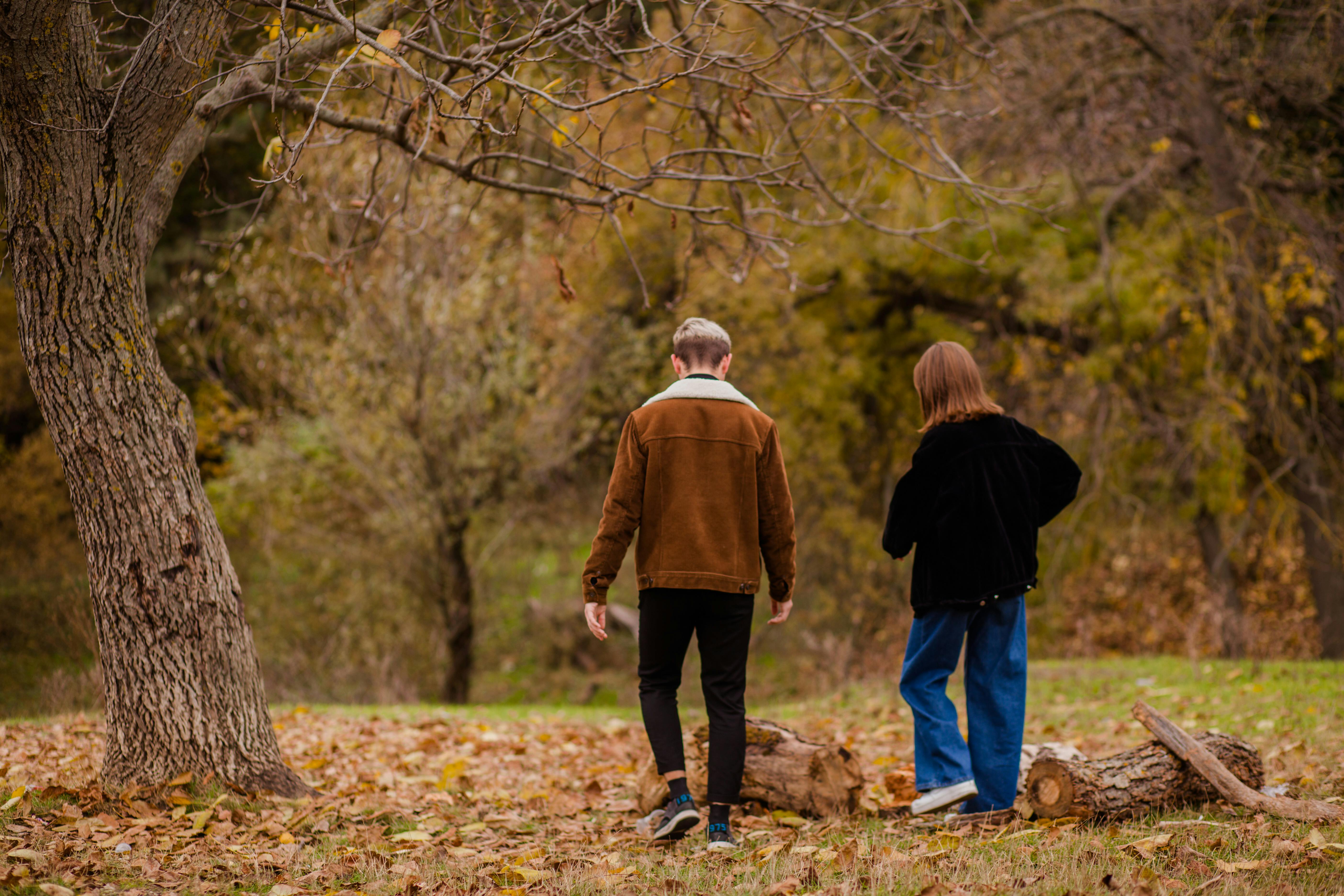 A tasty chicken soup for the mind, body, soul, and most importantly, the tongue!
Welcome to the Gourmet Chicken Series. Today we bring you the Thai Sensation, Chicken Tom Yum Soup.
Background: Tom Yum is a clear soup that, of course, comes from the Asian paradise, Thailand, and is possibly the most famous dish in Thai cuisine. Tom yum is characterized by its distinctive tangy and tangy flavors with aromatic herbs used generously. The basic broth is made up of broth and fresh herbs such as lemongrass, kaffir lime leaves, galangal, and shallots. The strong aroma and unique flavors come from the addition of fresh lemon juice, fish sauce, and crushed chili peppers before serving. Chicken tom yum is known as Tom Yum Gai. The soup is often topped with a generous amount of chopped coriander leaves.
Ingredients: 6 white onions, julienned, 8 ounces fresh ginger root, 6 red bell peppers, julienned, 1 celery stalk, thinly sliced, 2 green chili peppers, chopped, 2 lemongrass, chopped, 10 kaffir lime leaves, 1/2 cup oyster sauce, 1 cup soy sauce, 3 1/2 (4 ounce) jars tom yum soup pasta, 14 quarts chicken broth, 6 1/2 pounds boneless, skinless chicken breast, cut up shredded, salt to taste, 1 cup reconstituted karengo (seaweed), 1 teaspoon sesame oil
Method:
1. In a large pot, sauté the onions, red bell peppers, celery, lemongrass, chilies, and ginger in sesame oil.
2. Add the chicken broth and simmer for 5 minutes.
3. Add lime leaves, oyster sauce, soy sauce, tom yum paste, and slice the chicken.
4. Simmer for 20 minutes and then check the seasoning.
5. Add more oyster sauce, soy sauce, or tom yum paste if needed. At this point also season with salt.
6. Add seaweed, garnish with cilantro and serve.
ENJOY……