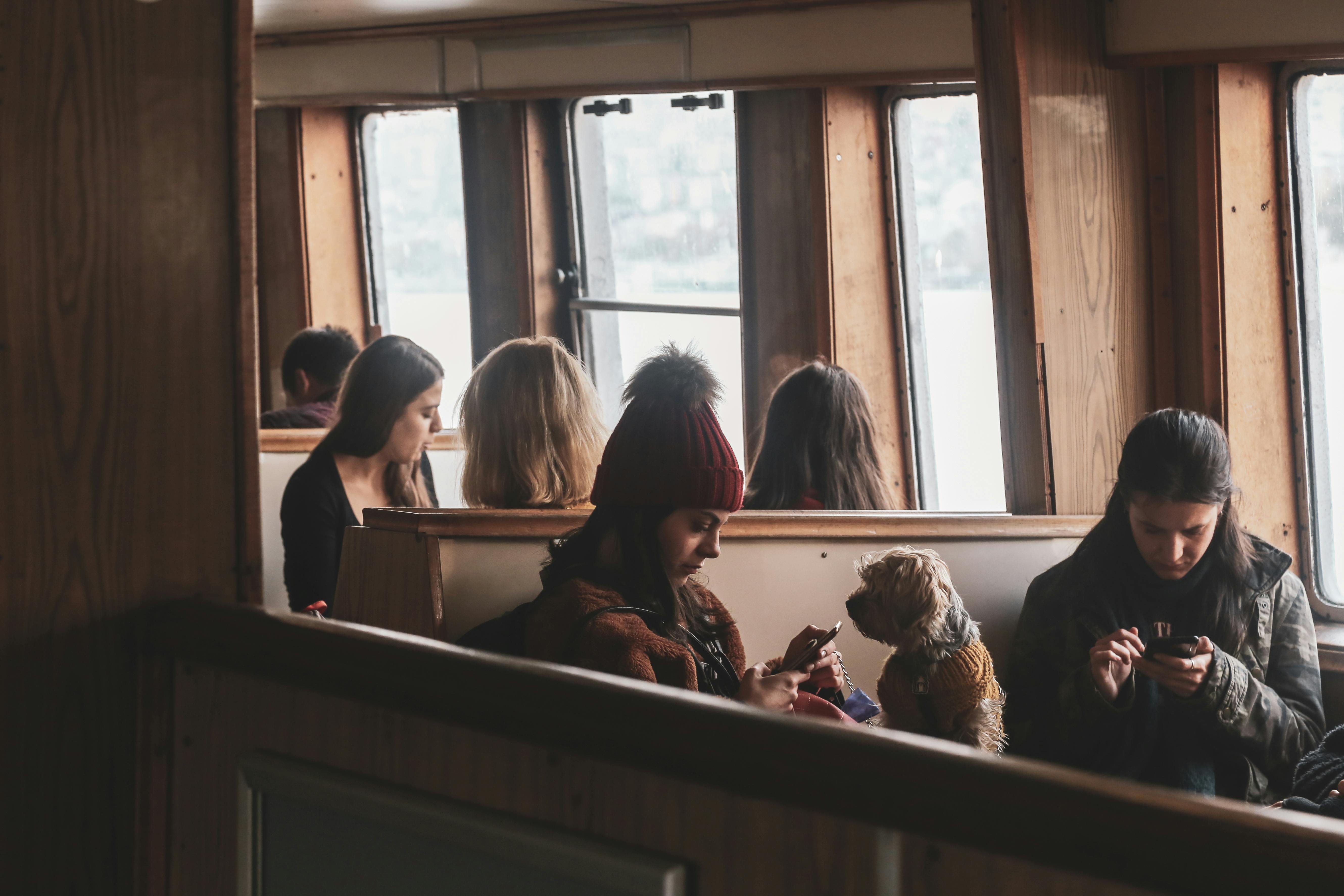 dogs in church
"Have you seen the woman who takes her dog to church?" someone asked me.
"I did not answer. I didn't react well to hearing the news. Much of the public news seems to focus on people who are "all about me", who do what they want without caring about others. In addition to that, a Christian church represents the body of Christ, a holy place.
Then, a counter-thought came to mind. Biblical stories are brimming with allegory. After the birth, Mary placed Jesus in a manger (a trough for domestic animals). The Son of God sheltered among domestic animals (in his house), a vulnerable but protected newborn. How not to welcome today in the house of the Lord a domestic animal, his house. However, a dilemma may arise from such a welcome.
As I understand it, the woman has aged to the point where she can barely come to worship at our church. Her little dog, a constant companion, gives her love. The animal has become her strength, her source of courage to leave the house for any reason. She's past the point of reason about whether or not her dog can go where she goes. If the dog can't go, then she won't.
After I found out about the woman and her dog, many religious services have been held, but I have not located her. Someone told me that she is late, just before the start of the service, that she sits in the last pew and that she places the dog at her feet to stand and clap during the singing parts of the church service. .
"Out of habit, the dog shakes itself off right after she places it at her feet," someone said. "If you listen closely, you might hear the little chain from him and the bell on the tag. Otherwise you won't know, because the dog never makes a sound."
Just like in any public place, in a restaurant, in the theater, in your child's school play, on a cruise ship, on an airplane, owners, managers and members increasingly allow the animals of the customers. Some do it conditionally. Not all admitted animals may jingle a small chain and quietly lie down at their owner's feet. Society has become increasingly political and vocal, and does not seem to tolerate exceptions. Allow a small dog in church and staff risk a dilemma when dozens of dogs attend church with their owners. What do you think should be done? #TAG1writer.