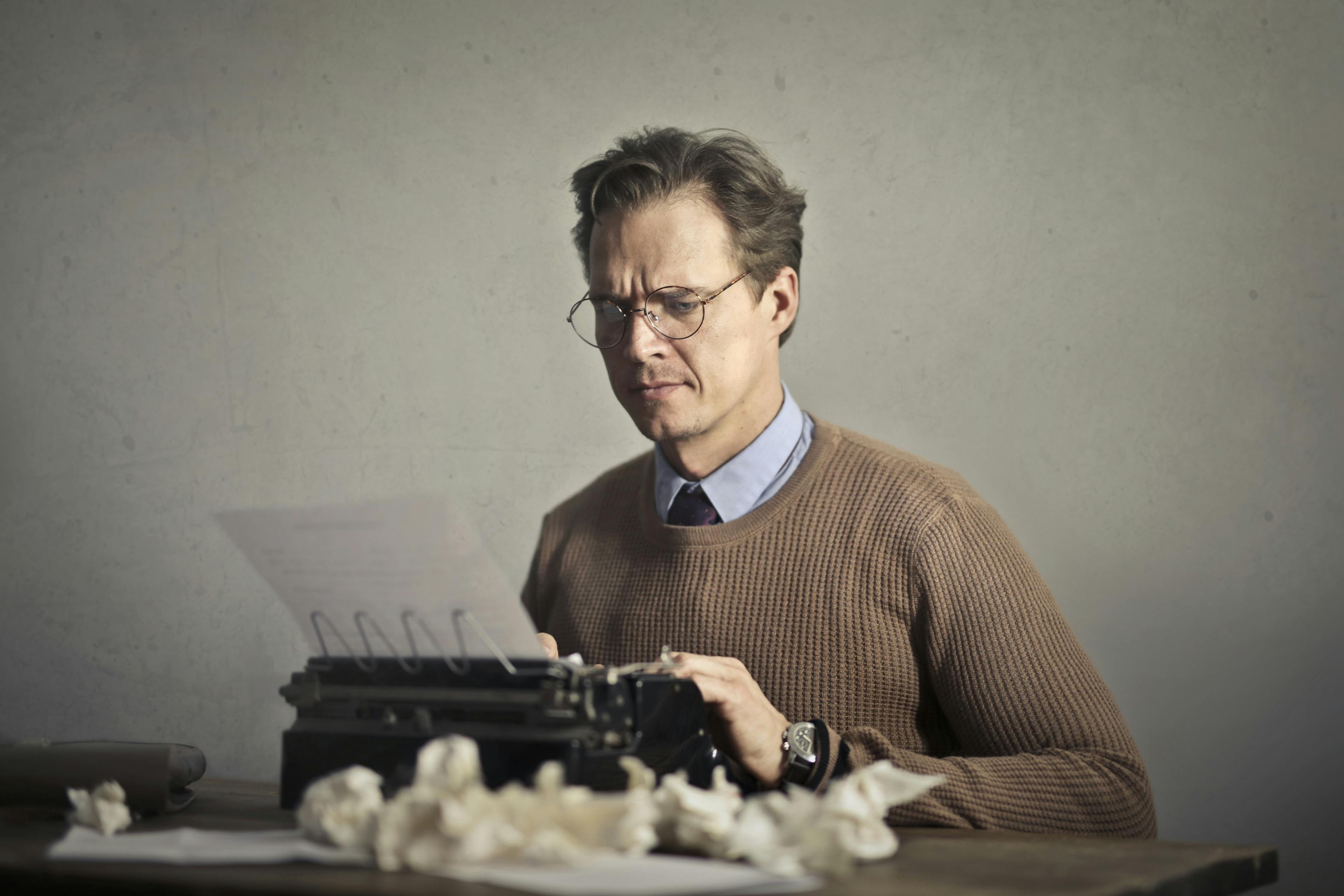 Wilsonart laminate flooring will survive any impact it encounters
Today, there are many different flooring brands on the market that claim they are very durable and can withstand the impacts you may encounter. Well, there is no floor that can withstand 100 percent impact. Especially if it is a mallet. However, the Wilsonart laminate flooring you will find on the market will withstand more shock than most flooring could think of withstanding. This floor actually goes through an impact test by the manufacturer before it hits the shelves. It will withstand the children, the animals, and the husband's heavy boots stomping around the room.
With Wilsonart Laminate Flooring, you get the durability you expect but the beauty you want. There are four collections that Wilsonart makes available to the consumer. These collections include Professional Studio, Classic, Red Label, and Estate Plus Collection. These collections are differentiated by what the floor is to be used for as well as by the style that the consumer may want. Each board you find in these collections is 5 inches up to 7 3/4 inches wide.
Colors to choose from include Carolina Ash, Maple, Lyric Maple, Northern Birch, Blush Maple, Tapestry Maple, Arrow Cherry, Hawaiian Bamboo, as well as many other colors and styles. All colors are unique in their own collection, so you must see each collection before saying yes to another floor. You may like one floor better than the rest just because it may be a softer shade of the color you like. With Wilsonart Laminate Flooring, you can get the hardwood flooring you've always wanted without the extreme price.
You will find that most of these floors are durable enough to be installed in businesses. Places like offices, gift shops, salons, and many other businesses take advantage of Wilsonart laminate flooring. They take advantage of the good price they get because these floors allow their businesses to look very sophisticated. They help them look like their business spent a lot of money on their apartment. With these floors, both the consumer and the companies can kill two birds with one stone. They can get the floor beauty they want while capturing the durability they need to make their floor last for years to come.