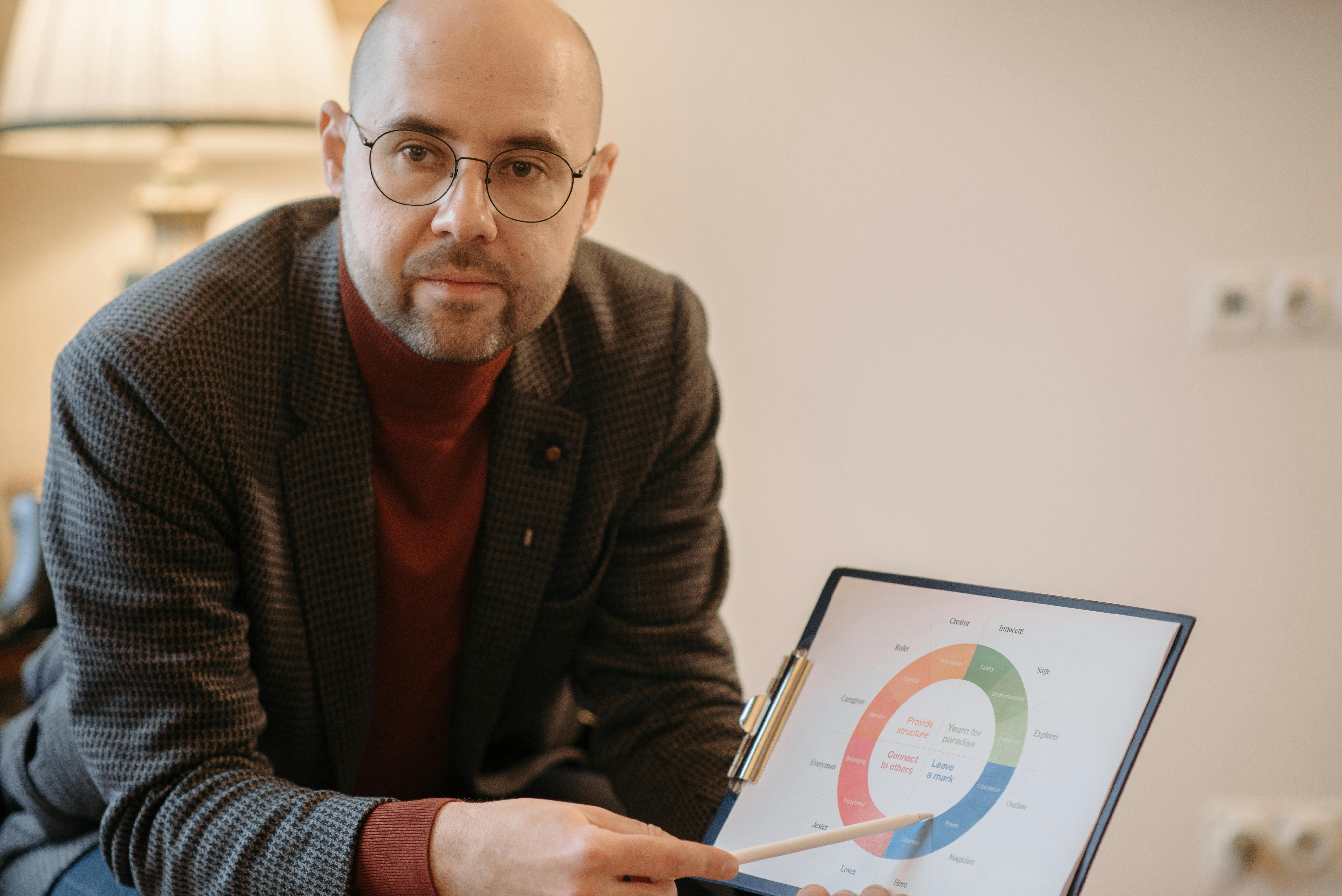 Valentine Cards – Keep your love healthier with a unique card!
Valentine's Day cards are a great way to maintain your loving relationship with your lover. Did you know that? Have you ever thought of giving your partner a card on romance day, every February 14? By the way, do you recognize this Valentine? Is it really necessary to celebrate?
Well, in Uganda, not so long ago that people started celebrating Valentine's Day as a day for lovers. It all started slowly with some people in Kampala. At the time, people had mixed feelings about it. While some modern Ugandans welcomed it with open hearts, most saw it as a foreign practice that was only imported to destroy Ugandan culture.
Destroying the culture of Uganda, right? Probably yes, they were right in a sense at the time because in some of our cultures, love is on display implicitly. Most people avoid showing their love in public. The only public occasions that people show love are presentations and weddings. When they see others having an affair, they consider them pampered. And Valentine's Day is a day for romance, showing your lover love.
But as time went on, more people got involved in the Valentine's Day celebration. It is much more noticeable and popular in urban places. However, in the rural setting, most Ugandans still hesitate to fully embrace it. Those who celebrate it, exchange gifts such as flowers (red roses) and wear red and black clothes to show their love for their boyfriends.
Although the history of Valentine's Day is mysterious, the intentions to celebrate this day are good. And I feel like people should accept it. From the Christian point of view, love strengthens our married life and builds strong families and, therefore, good societies. We make our Valentine's Cards with special personalized messages for lovers who want to strengthen their love.
The Catholic Church recognizes Valentine's Day. If true. Saint Valentine was a priest during the 3rd century in Rome. When Emperor Claudius II decided that single men were better soldiers than those with wives and families, Valentine saw some injustice to young men. Therefore, he defied the law and went ahead to perform marriages for young lovers in secret. When Claudio found out, he ordered his death. Thus he became a romantic figure and, above all, a saint.
Why should you use laser cut valentines to show your lover affection?
# 1: make the opportunity valuable

First, love is a valuable commodity that God gave to human beings. Without love, couples will never be able to enjoy happy relationships in their life. Love strengthens our married life. That is why we must consider it important. And laser cut Valentine's Day cards are suitable for showing your love for him or her due to their high perceived value. Also, it takes some deep thought and time to create a beautiful personalized card for the occasion.
# 2: They are the best and cheapest way to show your love.

Although there are several other ways to express your affection to someone, such as writing a letter, laser cut Valentine's Day cards are one of the best modern ways to go about it. It is relatively cheaper to express your emotions with these cards. Simply personalize your card with the messages that highlight all your feelings of love. A simple letter will play a very important role in strengthening your love.
# 3: They are made with a lot of creativity.

Third, card makers produce each card with a creative mind. But through creativity, one can create unique cards for our clients with the designs of their choice. You can create amazing designs suitable for husband, wife, fiance, boyfriend or girlfriend.
# 4: recorded posts look unique and engaging

Last but not least, all the messages written on the cards are recorded. This is different from printing them with a digital printer, which is the common practice on many other cards. The engraving makes the cards look different and attractive to everyone.
Conclution

Laser cut Valentine's Day cards are a great way to show your love to your beloved on February 14th. Express your affection to your husband, wife, boyfriend, girlfriend and fiancé by giving them a valuable laser cut card.