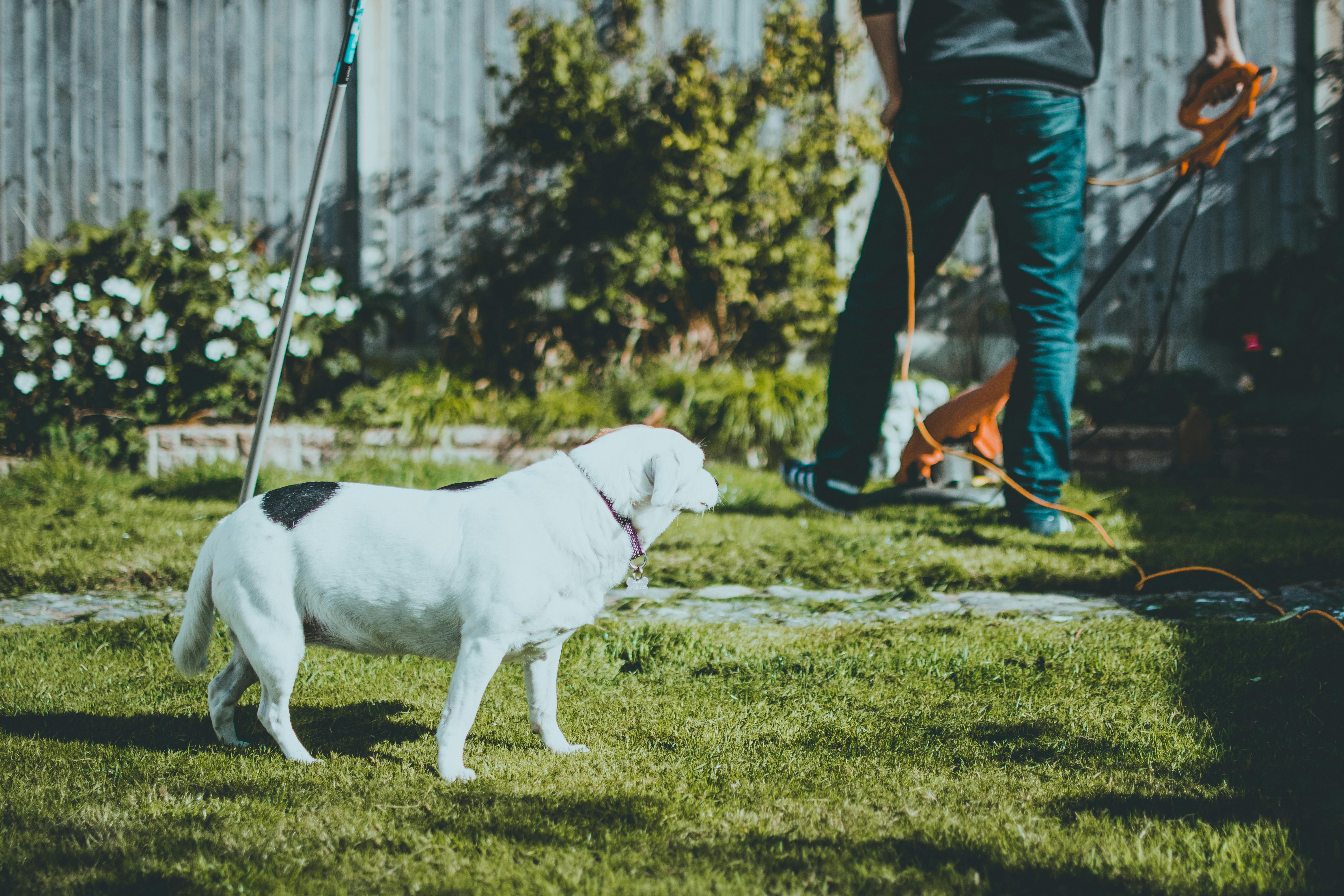 Tips on Things to Bring to ACT Test Day: Be Prepared Like a Boy Scout
The ACT is more than studying for months to get a high score. Just as important is knowing what to bring on ACT test day. You have to make sure that everything goes according to plan on the big day. In addition to getting stuck on a difficult question, it's possible to break your pencil in the middle of the exam, and it's just as disastrous. A successful ACT undertaking is to score high, but primarily you must meet the requirements on your test day.
What things should you bring with you on the day of the ACT test?
A printed copy of your test admission ticket. In order to obtain this, please log in to the ACT website to access your account. This must be the same website where you registered to take the test. Following the instructions, print your admission ticket. Be sure to bring your printed copy of your ticket to your testing center on test day. Images of your ticket on your cell phone or other electronic devices are not permitted and will not be accepted.
A valid ID with your photo on it. Your full name on your ID must match your name on record for the ACT. The following valid IDs may be acceptable:
Recent school ID

passport

Driver's license
What if you don't have any of these? You can ask a notary or school official to make a downloaded copy of the official ACT identification form. Or if you joined the ACT Talent Search, you can submit a printed copy of your Talent Search ID letter.
Please note that the following IDs are NOT permitted on ACT test day:
social security card

learner's permit

Credit cards

employee ID

birth certificate
Don't even rely on personal recognition because it doesn't count that well. Don't be complacent if the test administrator knows you personally. If you do not have approved identification, you will not be able to enter the testing center. Remember that a printed copy of your admission ticket and your valid ID are the two most important requirements to bring with you on ACT test day.
At least two #2 pencils and a reliable eraser. Pencils can be your spare in case the one you're using breaks. It is not necessary to bring mechanical pencils, pens, highlighters and liquid paper, among other writing accessories, as they are not allowed inside the test center.
An ACT Standard Test Calculator. ACT-approved calculators include graphing, 4-function, and scientific calculators. However, you should be aware of the limits of using this device when testing.
An inaudible (silent) clock. This tool is particularly useful because you need to time yourself as you take each section of the test. Keep an eye on the time limit for each ACT subsection. However, bringing a watch to your test center is optional. You can skip tagging it with you if it distracts you or makes you feel anxious.
Other essentials to have in your bag on ACT test day
A practical and small pencil sharpener.

Extra Battery Calculator

Nutritious snacks and drinks to replenish energy during breaks
It's smart to know what important things to bring on ACT test day so you can gain admission to your test center and be prepared for potential mishaps that can have negative consequences for your score.