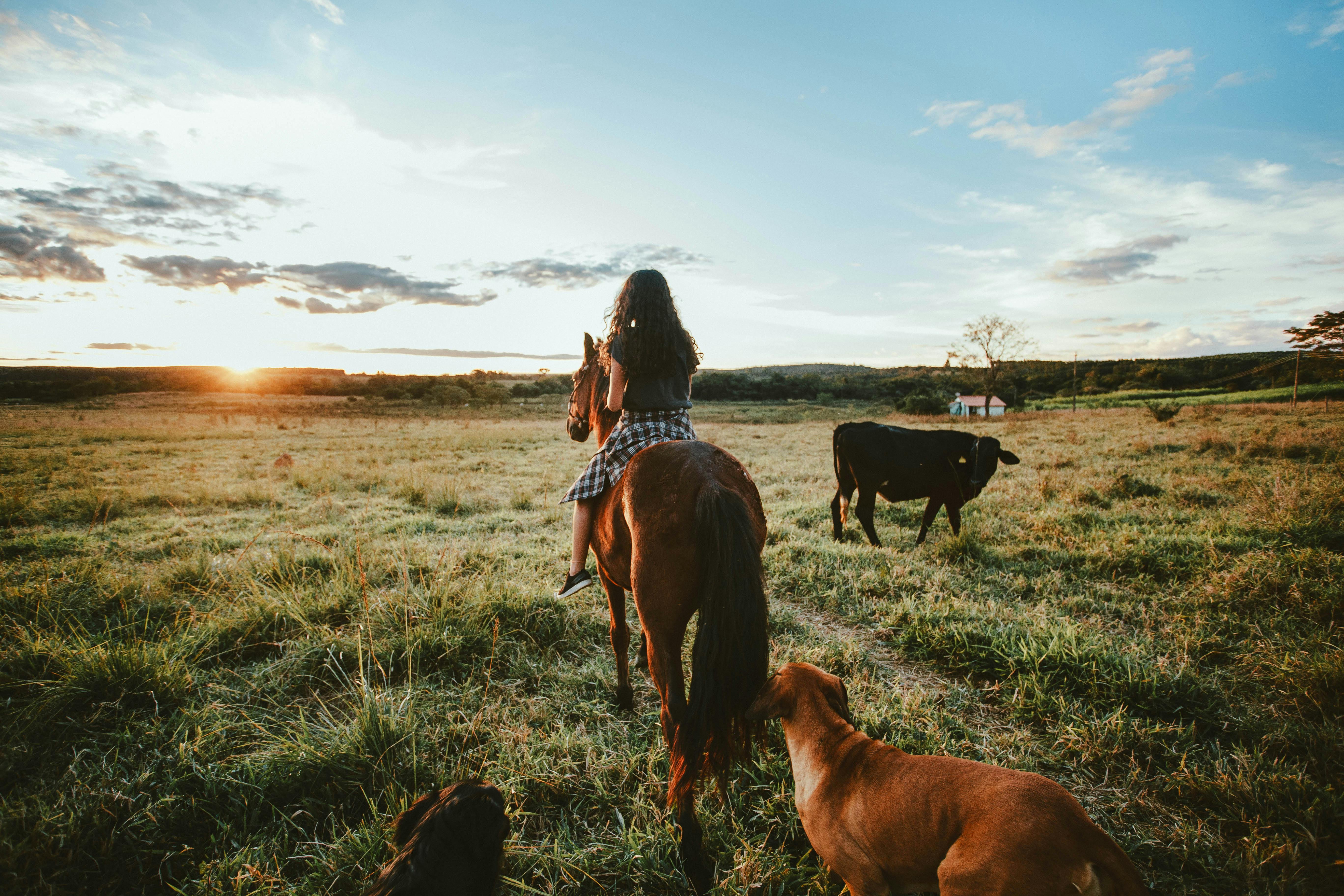 Oh Ayia Napa
Ayia Napa, which in Greek means 'Saint Napa', the patron saint of the city, is an exciting place to visit, where clubbers today come across a rich local history who choose this place as their main must-see destination.
Located on the eastern tip of Cyprus, close to the UK Sovereign Base, Ayia Napa is a popular clubbing destination on the island, and in recent years has evolved from its former role as a popular destination for family visitors. on their summer vacations to become a capital of the Ibiza-style dance party.
Every summer visitors come from far and wide, particularly fans of London's UK Garage music scene. You are never too far from the British tourists who have come to get away and enjoy their time in the sun. It is a fun-loving place where people come to escape and dance the night away every night, until the wee hours of the morning. During the day they head to the beaches and sunbathe on the typically Mediterranean sandy beaches.
Ayia Napa has always been popular due to its sublime beaches where you can still go to spend hours in the sun, gazing at the crystal blue water. If you wish, you can spend whole days eating, drinking and sunbathing on the beaches.
Nissi Beach is well known to visitors who come here: beauties on display in the midday sun. About four kilometers from the local town center, it gets remarkably busy and quickly becomes a lively and exciting place in the summer. BBC Radio 1 has even hosted their beach parties here.
Elsewhere, a little further afield, you'll find Makronisos Beach, less crowded and more geared towards the family visitors who flock to the area. Meanwhile, Grecian Bay is close to the center of Ayia Napa, a beautiful sandy beach that stretches along the three coves to the east of the small fishing port. It is a charming and peaceful place where many go to relax and enjoy their time on the island.
The island is, of course, famous, indeed notorious, for its nightlife. The area becomes something of a British base in the summer, when tourists from the country flock to Ayia Napa to dance, drink and party. The Square is the obvious first port of call to head to if you want to enjoy the nightlife. The area is buzzing with people and has many great places to go drinking, including bars like Bedrock, Castle Club and Ice.
So all in all, Ayia Napa is a wonderful destination with cheap vacations available for anyone who wants to travel abroad and enjoy their trip abroad.