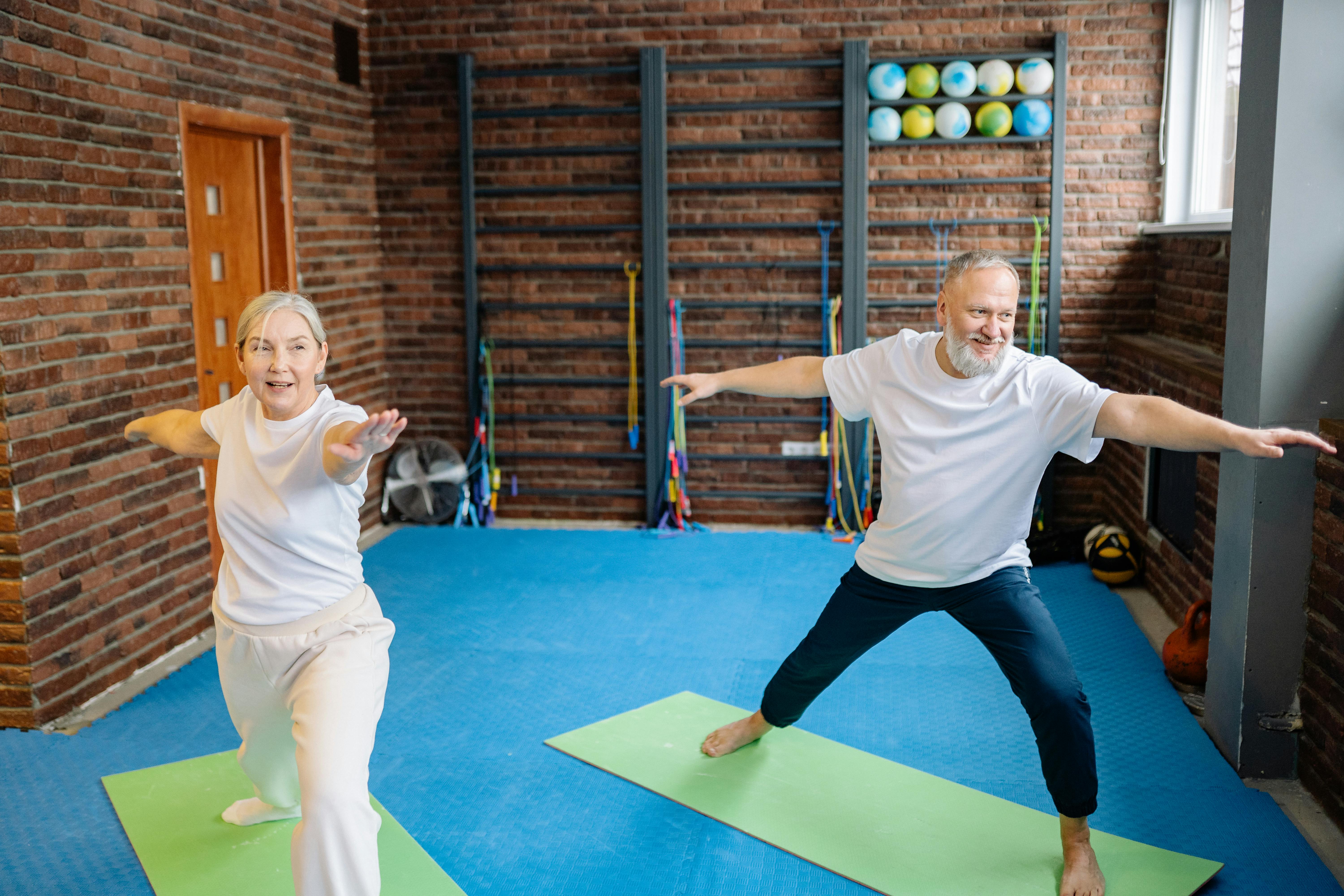 NBA – Dallas Mavericks soft and cuddly
The Western Division of the NBA is famous for teams that have great regular seasons and then disappear come spring. Several teams in the NBA West fit the bill this year, and I'm afraid they may suffer a quick and painful fate in the NBA Playoffs.
The three-headed monster that is the San Antonio Spurs, Los Angeles Lakers and Phoenix Suns is going to make a lot of noise come playoff time, but this monster needs meat to feed naturally.
There are several teams in the Western Conference of the NBA that, if they want to make noise, they will have to go through the three heads. The poster child for giving up in the playoffs has been the Dallas Mavericks.
His record again speaks of a dangerous team that seems to be ready for the Finals. The Dallas Mavericks are a good team, but they are no closer. Two years ago, the terrible collapse in the Finals against the Miami Heat. Last year, an unforgivable first-round fall from grace to the Golden State Warriors, a No. 1 seed that dropped him to No. 8.
It's weird that the Dallas Mavericks are led by a passionate and serious guy like Avery Johnson. He of all people knows what it takes mentally to win a title. So far there is a disconnect in that message from the Trainer to the player.
The Dallas Mavericks better get tough in a hurry. There are freight trains heading from three different cities looking to rush through Dallas. Will the Mavericks be man enough…good enough…tough enough?