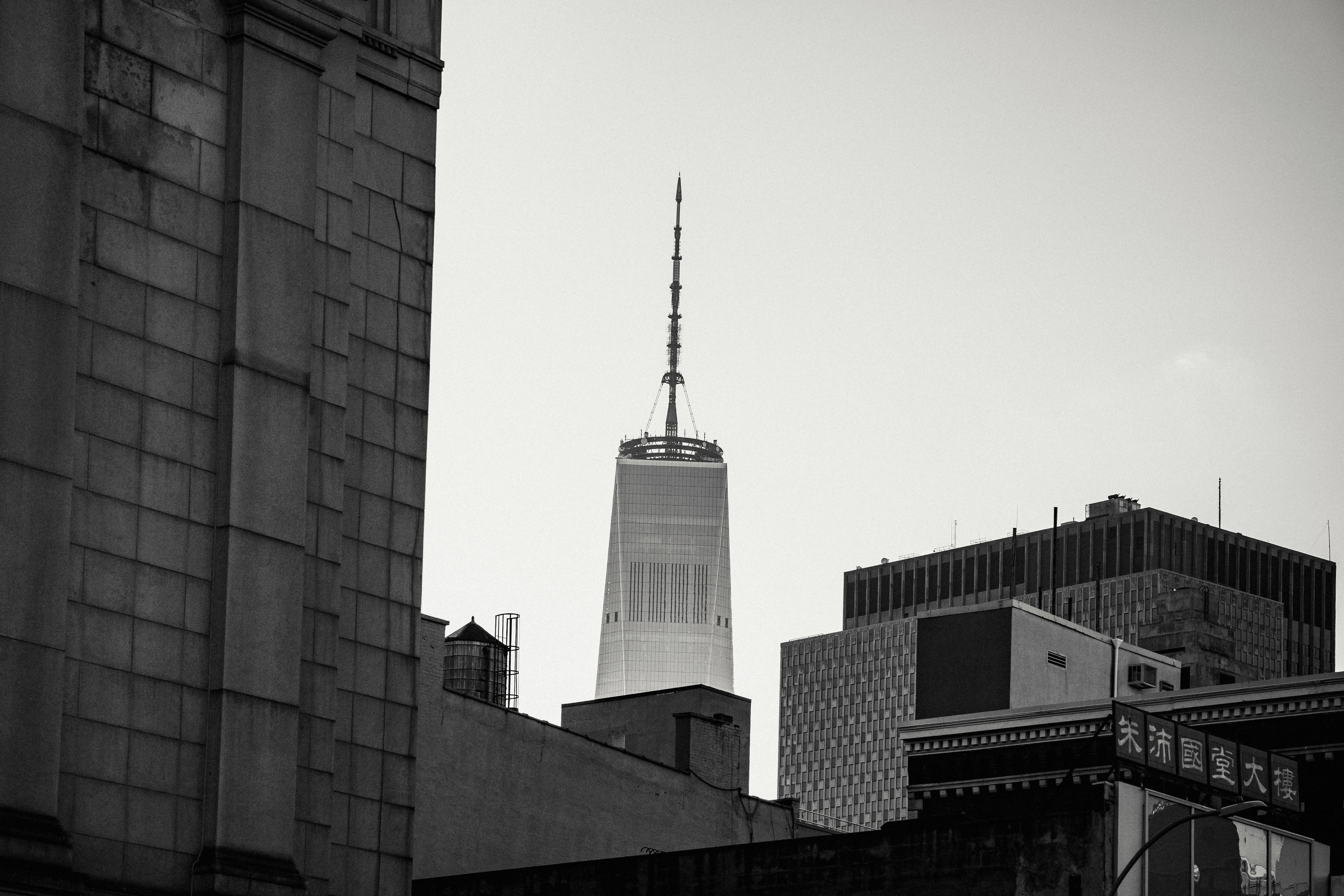 Important Considerations for Real Estate Investors
With the uncertainty surrounding the global economy, investors can be forgiven if they have some concerns about searching for a mortgage to enter the South African property market. Still, real estate investments remain one of the best long-term vehicles for wealth creation. However, investors who want consistent returns on their investments need to understand how to properly manage these loans.
There are a number of key factors that every investor should take into account when deciding if it is the right time to jump into the real estate market. These factors include current interest rates, ramifications of the National Credit Act, and various purchase options.
The interest rates charged on these loans have been steadily declining for several years. While these rate reductions may negatively affect certain investment securities, they do have a positive impact on the overall prices paid for mortgage bonds. For the right type of property, these low rates can be an attractive investment opportunity for those who can afford to buy.
Although the Credit Law was designed to better regulate lending institutions and prevent bad loans from being made, it has had a stifling effect on lending in some areas of the country. However, for those with strong credit and the required deposit, it's still a buyer's market. Smart investors can take advantage of the difficulties that other investors may have to obtain the financing they need.
There are a variety of different property options available to investors trying to break into this lucrative market. These include repossessions that are sold at auction, as well as discounted properties that need to be repaired before they can be resold or rented out to tenants.
First time investors should also be aware of the fact that they do not have to invest in a property individually. There are many opportunities for a small group of investors to buy a property together and then share the profits. The key is to have the correct legal documents to detail both the division of property and the distribution of profits.
Ultimately, the decision to invest in any real estate market is an intensely personal one. For those who have the resources and patience to undertake this type of long-term investment strategy, buying an investment property with a home loan can offer tremendous potential for positive financial returns.