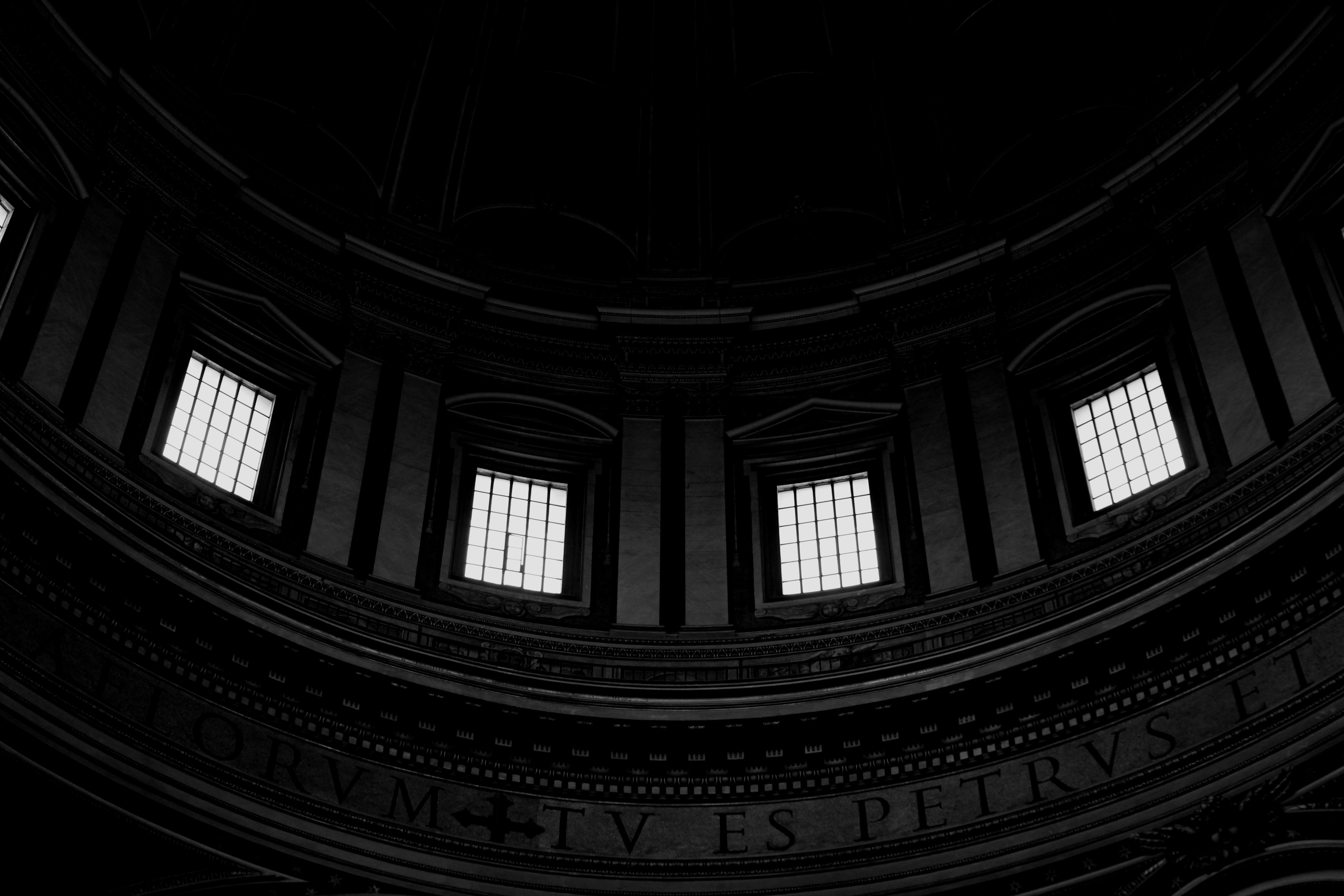 How to Operate a Business Out of Your Home in Gwinnett County, Georgia (or Elsewhere)
Gwinnett County is the second largest county in Georgia and is among the top three counties in Georgia for job creation. A large percentage of those jobs were created by small businesses with 1-50 employees. Some of these companies started life as home-based businesses. Gwinnett County, Georgia makes it relatively easy to run a seamless business from home.
Obtain a tax identification number from the IRS.

Go to the IRS website. Click "Apply for an Employer Identification Number (EIN) Online" on the left sidebar. Answer the interview questions for you and your home business and submit. After the IRS validates all the information you entered, the IRS will provide you with your EIN immediately. Download, print and save this EIN confirmation notice. The IRS will send another permanent EIN confirmation in the mail.
Obtain a Gwinnett County business license.

Go to the Gwinnett County website. Download the business license application form, Gwinnett County Initial Business/Occupation Tax Application. Make sure your home address on your Georgia driver's license matches the address of your home-based business. If you have moved and it does not match, go to the nearest Georgia driver license office and update your address to your current address. You MUST include a copy of your driver's license or ID card with your home business license application. Print the application and complete all sections. The instructions are clear and easy to follow. Sign the application. Then submit the completed application in person, at which time you will be told how much you owe. Mail the application and you will be billed. Once you pay, you will be issued a Business/Occupation Tax Certificate for your home business. This is your business license.
Check the zoning laws in your area.

Visit the Gwinnett County Planning Division website. Check for updates to determine if your area has specific zoning restrictions.
Obtain liability insurance.

Contact your insurance agent and apply for business premises liability insurance and/or a general personal insurance policy.
Summary

Gwinnett County generally allows you to operate your business out of your home if the flow of traffic from your business does not disrupt your neighbors. Permitted home-based businesses include retail entities such as a small barber or beauty salon, a day care center, and similar entities. If you're worried about outages, you can meet people at Starbucks and rent space at a UPS or PakMail store or a similar mail facility that uses office numbers instead of PO boxes. (FedEx and UPS DO NOT deliver to PO Boxes.)
If you are going to have customers, employees, or vendors in your home, make sure you and your business have enough liability insurance coverage to cover any accidents or incidents and protect your personal assets from a lawsuit. Be sure to apply for your business license annually and remit any tax payments based on your business profits.