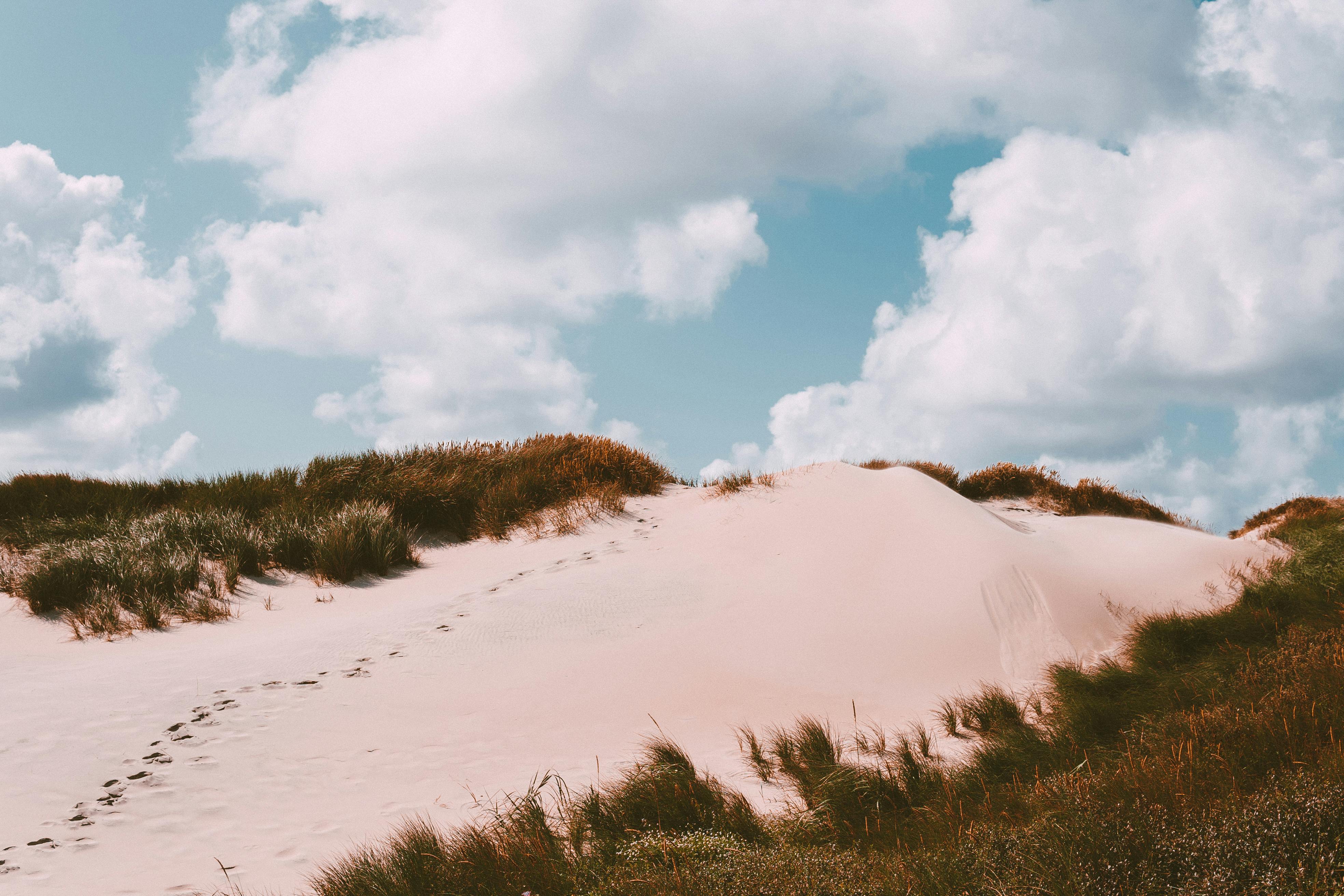 Florida Attractions
Florida's myriad attractions, coupled with its laid-back lifestyle, make it a favorite destination for vacationers. Although Florida's beaches and keys are its main draws, there is no shortage of cultural sites in the state. The wide variety of places to see in Florida makes it a favorite destination for children and adults alike. Honeymooning in Florida is becoming increasingly popular simply because of the wide range of attractions and activities it offers. Its pleasant climate, which usually persists throughout the year, adds to its endearing charm.
Florida Beaches
Each Florida beach has its unique set of attractions, atmosphere, and devoted visitors. There is a misconception that Florida beaches are meant only for the rich and famous, and there isn't much for a budget-minded tourist. Although it is true for some of the beaches, it is far from the whole truth. There are beaches that are ideal for tourists traveling on a budget. The beaches on the west coast of Florida generally stretch through the Tampa Bay area and around the southwestern region of Florida. While Myers Beach, Marco Island, and Naples are the most popular coastal regions in the Southwest region, the Tampa Bay region is known for the picturesque clear waters of Bach, St. Pete Beach, and Madeira Beach.
The famous Emerald Coast, comprising Destin and the Ft. Walton Beach area, ranks among the beaches of the Panhandle. Pensocola, known for its quiet and peaceful environment, is one of the most popular destinations in this region. If you love diving, don't forget to visit Panama City, known as the 'New Miami', located in this part of Florida.
However, the best known beaches in Florida are located on the East Coast of the state, particularly in the Southeast. Boca Reton, the fabulous and exclusive Palm Beach and Fort Lauderdale are in this region. The socializing and nightlife opportunities at these beaches are as inviting as the quiet, palm-fringed beaches.
The Florida Keys
The cays, a derivative of the word 'cayas', or small islands, are also very popular destinations in Florida. There are more than hundreds of them, although most of them are not as hospitable due to their rugged terrain and their tendency to attract hurricanes and other extreme weather calamities. However, Key West, which is the southernmost island, is extremely popular and has excellent beaches. Sombrebo Beach on Marathon Key and Bahia Honda State Park on Big Pine Key are popular tourist destinations in Florida.
Cultural attractions in Florida
Florida is home to a large number of cultural sites. Orlando, in particular, is the place with a great concentration of attractive cultural sites in the state. Walt Disney World is one of the top attractions in the state and is popular not only with children but also with adults. Honeymooners also find a stay at Walt Disney World Resort very exciting. The Kennedy Space Center is another popular attraction in Florida, as is a trip to the Universal Studios floors. Altogether, a Florida vacation is sure to provide you with many moments to cherish throughout your life.