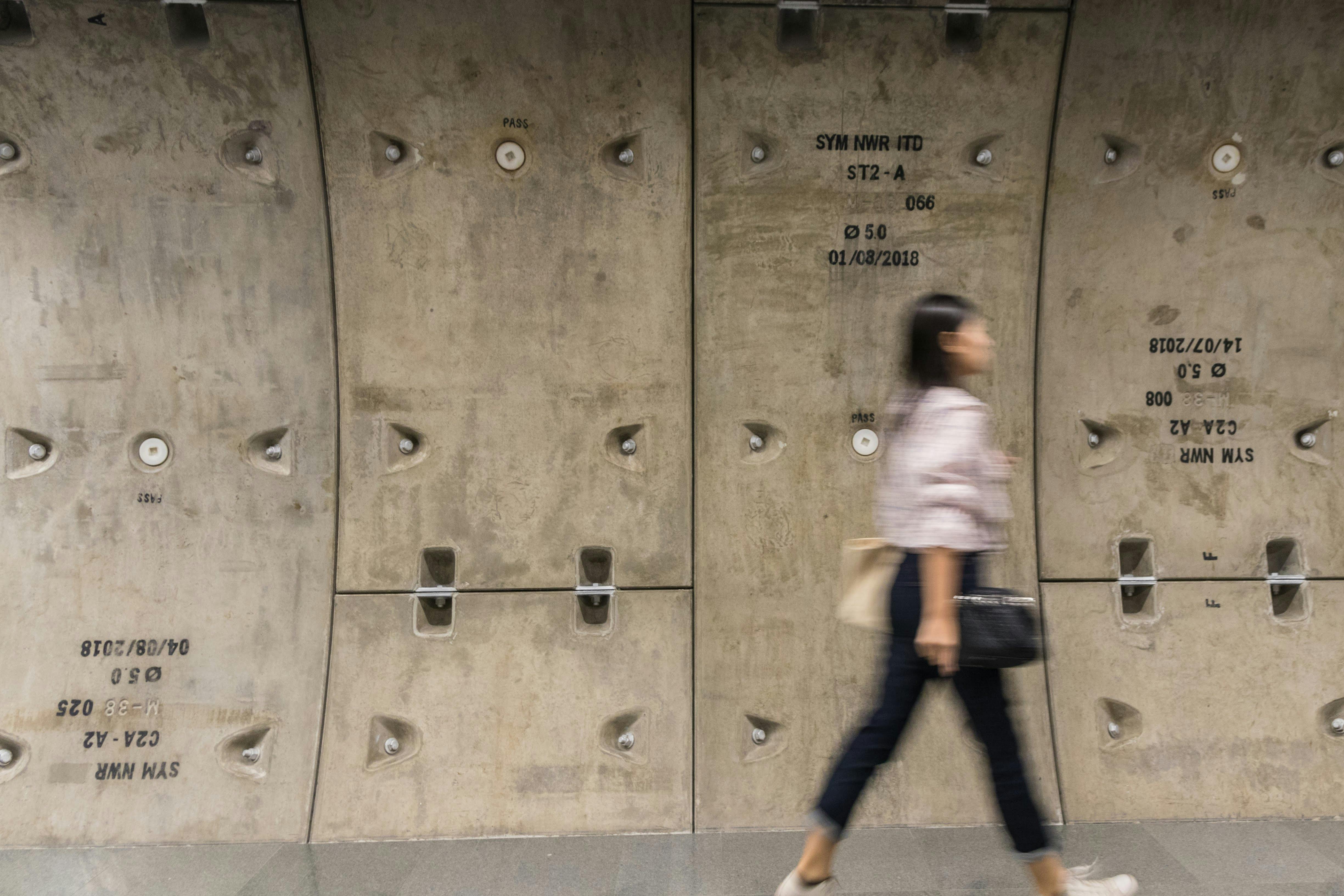 Do you need a secure CMS-based website? Look no further than the expression engine
If you are looking to develop a website for your organization, choose Expression Engine (EE), a CMS that offers one of the strictest security measures for website users and content. It provides various built-in frameworks and support for third-party security features, such as Captcha checks (a plug-in that determines whether a comment is computer generated or not), content approval, email verification, and an audit trail. As a web development platform, it is adaptable to a wide variety of uses. It is suitable for community-oriented websites such as community service groups, religious institutions, restaurants, and schools. It can be used for professional services such as engineering firms, lawyers, accountants, architects, and designers. It has also been the tool of choice for some news portals, government service websites, and corporate intranets. Examples include TheMalaysianInsider.com and Arkansas.gov.
Reasons to choose EE
Both developers and customers cite the following reasons why they prefer Expression Engine:
User safety. In addition to the security features mentioned above, EE also supports plugins for user security, such as login history and secure socket layer support. To help you manage your users' activities, you can also assign multiple administrators, require member activation, create member groups, and manage user profiles.
Strong support. Another standout feature of EE is its dedicated technical support team, which is always ready to assist. Other popular commercially available CMS only have their official forums to provide technical help.
Very elastic. There are thousands of extensions and plugins available for download, both free and paid. EE's active online community generates more every day. All of this, along with its ability to support third-party extensions and plugins, means that the possibilities are beyond imagination for this CMS. Whether for a personal blog site, e-commerce, community forums, or your company extranet, there are likely corresponding plugins available for this. If you can't get what you need, your Expression Engine programmer can create one from scratch.
Easy to use. Thanks to the easy-to-use control panel, all you need to focus, as the owner and administrator of your website, is creating great web content. Use robust dashboard features like admin logs, search content forums, site membership, data export, and a blacklist and whitelist module to manage your content.
EE success story
A patisserie / school in England was losing out on their previous e-commerce platform based website when they contacted a local web development company to fix their problem. The developer determined that although their website looked elegant at first, it did not fully meet the owners' requirements. He thought that the website did not have the features to support the unique services of the company. He classified the business as one more seller of merchandise, when in fact they offered catering services and baking classes in addition to the sale of personalized and special celebration cakes.
In order to provide each service with the necessary functions on its designated pages, while keeping the entire website in a uniform and controllable theme with a single panel, the developer recommended three modules that were only available in the US. One of them, called the Expresso Store , had a very organized stock management function. They also integrated Google Analytics ecommerce tracking, which helped them further stabilize their design by identifying weak points in the purchasing system.
By properly categorizing and providing the proper treatment for each bakery / school segment, Expression Engine saved owners from financial ruin that could have caused them to abandon an otherwise lucrative source of income. They are happy to report that their year-over-year income comparison is more than six times higher now than it was in the same month last year.
The Expression Engine development company stated that it is EE's ability to preserve the unique identity of each business that convinced them to select it for their client.
Choose Expression Engine for top-of-the-line security, robust technical support, and a wide range of options for your CMS-based website. Contact an Expression Engine developer today!