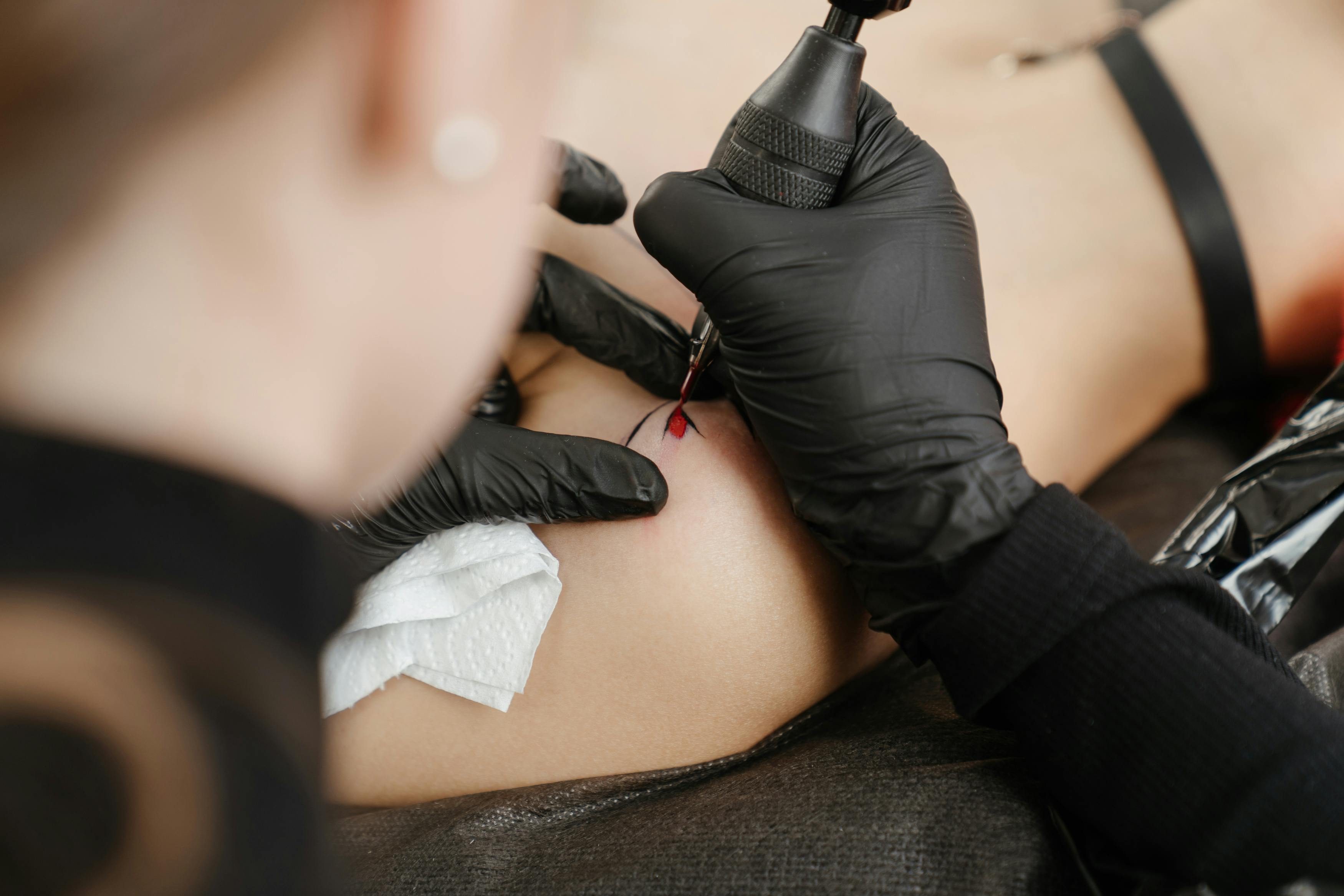 Battle of the Titans – Samsung Galaxy S4 Vs HTC One Vs Nokia Lumia 920 Vs iPhone 5
It's a battle of the titans! While Samsung's Galaxy S4 and HTC One make up the best Android phones to buy today, they get fair competition from Windows Phone 8's Lumia 920 and Apple's iPhone 5. Let's start with the Androiders: the Galaxy S4 is sure to win the contest for the phone with the most features. Sensor-assisted software-based hacks like Smart Stay, Pause and Scroll, Air Gestures are exclusive to this phone. If that wasn't enough, it even has a barometer and a humidity sensor! The S4's 13-megapixel camera on the back is the largest sensor of the lot. In certain markets, the S4 is also available with the Exynos "Octa-core" chipset, which basically consists of two quad-core chips, one powerful and one energy-saving, which change according to use. The sheer 441 PPI pixel density on the 1080p display will put an end to all the complaints of the pentils matrix pixel arrangement; It's honestly one of the best screens on the market.
But for people who are not interested in the color representation of a Super AMOLED screen, there is always the HTC One with its IPS LCD panel with the same resolution. The One also improves in an area where Samsung is constantly criticized: build quality. If you don't like the plastic feel of a phone you've paid a lot of money for, the HTC One's aluminum body will leave no stone unturned for your delight. The 4 UltraPixel camera can produce smaller size images, best suited for social sharing, better low light capabilities, partly thanks to the larger size of individual pixels and also OIS (Optical Image Stabilization).
The Lumia 920 has OIS too, but paired with a regular 8.7 megapixel sensor, and it's one of the best cameras you can buy on a phone. The phone also supports wireless charging (the S4 does, too) and has a screen that works not just with your fingers, but with anything (even with gloves on). It is also available in bright color options, to match the vivid Windows Phone interface. Compared to all previous phones, the iPhone 5 may appear pale. Still, it's a huge improvement over the predecessor, the iPhone 4S, reducing weight and girth to almost unbelievable levels. The 4-inch screen is small enough to be used comfortably with one hand. It's fast, taking great photos with its 8-megapixel camera, as long as the lighting is favorable. Lastly, the vast community of developers who create amazing apps for iOS will make sure that you have top-notch apps on your phone.