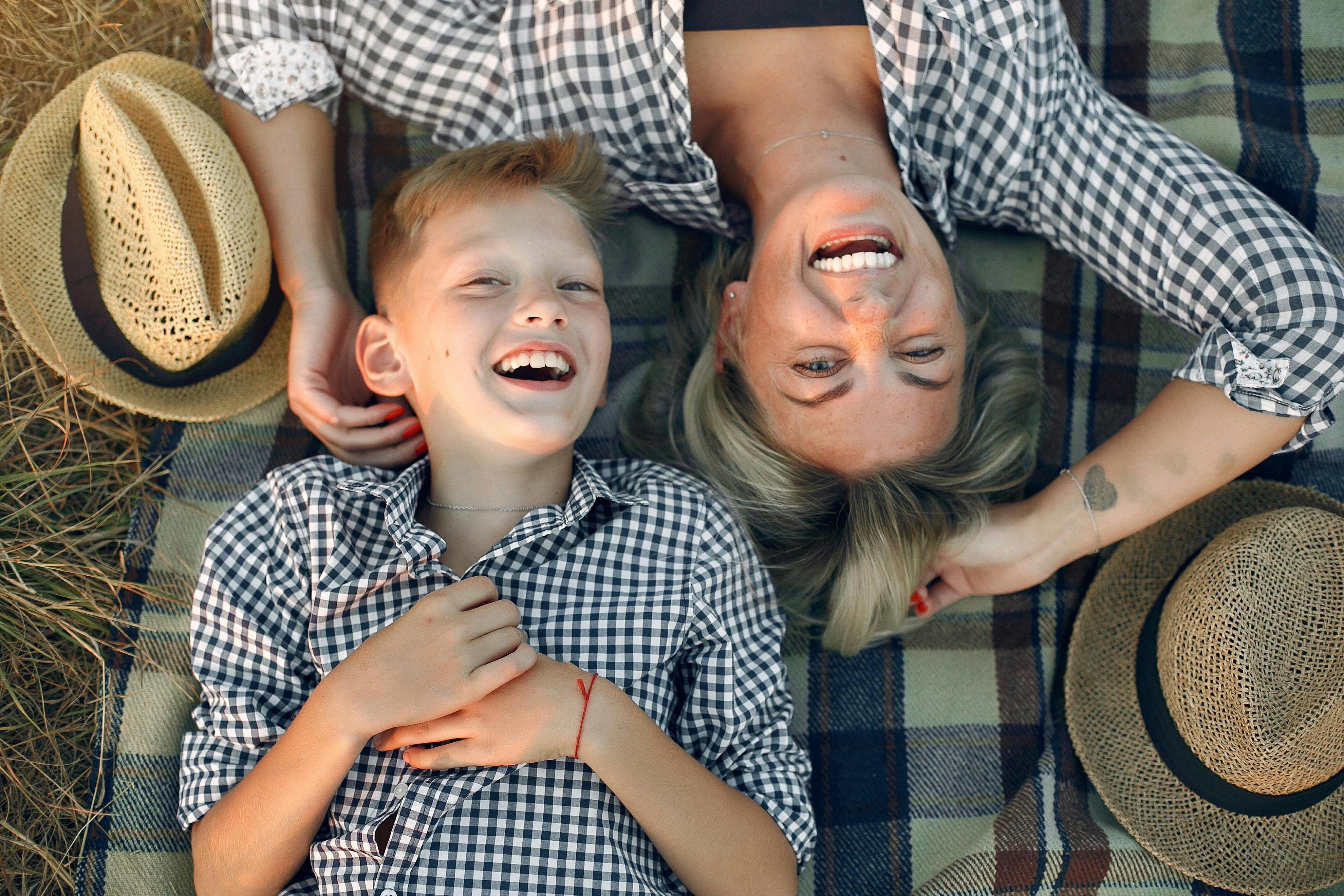 50th Birthday Party: A Step-by-Step Plan on How to Throw the Perfect 50th Birthday Party
It doesn't have to be difficult to host a 50th birthday party. However, this is a very important occasion and you want the party to be special. Here's a step-by-step plan, which makes hosting a 50th birthday party easy, fun, and memorable.
You must first decide your budget. This is where most people make a big mistake when planning a party. They start with great ideas, make compromises, and then find that half of them are running out of money and have to start taking shortcuts. First, decide how much you can afford.
Next, consider the guest of honor. Is this a fun-loving person or is he low-key? Will they be fine with a large party with many guests, a surprise party, or will they just want a simple and quiet event?
With the guest of honor in mind, decide on your theme. This will be very important and everything happens after this decision is made. Theme ideas that are very popular at 50th birthday parties include: a casino night, a Mexican party, a Hawaiian luau, a memory lane, a barbecue, a black and white formal party, a tasting party beer or wine, a murder mystery party, fifties. Sock Hop or Grease Party (yes, even grown-ups like it!).
Perhaps you would like to have the event in a fun place: a baseball or soccer game, a horse race track, a soccer game, or a basketball event. Again, consider what the guest of honor enjoys.
You can rent a limousine and dine around where you visit different restaurants. Visit a different place for appetizers, main course, dessert, and then maybe dancing at the end.
Once your theme has been selected, you must decide where it will take place. Will you be using your own home, a friend's, a rented place, or a public area, like a park?
Now is the time to design the 50th birthday party invitations. There are many templates that you can find online and make yourself or visit a local printer who will do a very professional job for you.
It is time to decide on your guests. If it is not a surprise party, it is always best to ask the guest of honor who they want to invite. Depending on your theme, you may want to consider inviting people who interact well together.
Now think about how food and drink will be handled. Will you as host take care of this or attend to it? What will your food and drink options be?
It is a good idea to draw a small map where everything for the party will be located. Identify places for bar, food, dance, and entertainment. Think of your room and flow to make it all work.
Do you need to rent equipment such as chairs, tables, bar, dance floor? Find the right providers ahead of time that fit your budget. Make sure they are reliable and check their references.
Will you have entertainment or games for the guests? Think about how this will work at the party and make the necessary arrangements ahead of time.
Decide what you are going to use for the decorations and where you can buy them at the best price. Buy them early and don't wait until the last minute. If the party is at night and outdoors, be sure to consider proper lighting and even the need for heaters if it's going to get cold.
Finally, think about the day of the event and make a list of what needs to happen. Do this several days before the party. Before the start of the party, you can bookmark each item as it is completed.
Follow these steps and your 50th birthday party is sure to be the most fun and memorable event ever.